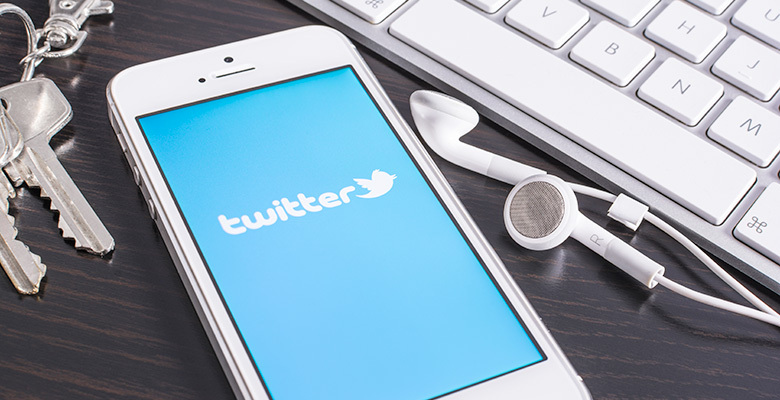 If you were to characterize different social networks, you might say that Twitter is a loudspeaker.
In many ways, this is true. Most interaction on Twitter happens in the form of retweets or favorites, with very little actual conversation. Tweets are fleeting, disappearing into the depths of your feed once newer ones show up. And for the purposes of enrollment marketing, you're likely more concerned with what you say to your followers than with the tweets that appear on your feed.
But there's more functionality to Twitter than that. Here are three ways to use Twitter lists to your advantage.
1. To get organized
Keeping track of the people you follow is difficult when they show up together in the same feed. Not only does the sheer number of tweets mean that you inevitably miss many of them, but the hodgepodge of content is hard to follow.
Think of a few groups of people or organizations you'd like to follow more closely. Here are some examples:
High schools in your area

Regular attendees of an industry conference

Your co-workers
Make separate lists of your chosen groups. Now, when you view those lists, you'll see just those people's tweets without any of the unrelated noise. Keeping track of these accounts will give you a better ambient awareness of what's going on in higher ed (or in your office!).
Note: Accounts you follow get a notification that you've added them to your list, whether you choose to make it public or private. (In other words, don't name your lists anything embarrassing.)
2. To help your students and prospective students
Others can subscribe to public lists you make (without having to follow those individual accounts), so lists created with students in mind can be a helpful and fun resource. Some ideas:
To invite others to follow these lists, tweet their URLs. Anyone will be able to click and subscribe. Get creative with these: they're a great opportunity to show that your institution has personality.
3. To connect with thought leaders
Think about your institution's academic strengths. What's the program that students come from far and wide to attend?
Make a list of successful people and thought influencers in this industry, naming it something favorable like "Thought Leaders in Bioengineering." Include alumni of your program where possible.
Not only will this be a helpful list to share with students in your program, but it will also get the attention of those you add to the list. You may get a few follows from those individuals, and you'll definitely increase your credibility by showing that you're staying on top of industry trends.
Twitter is a powerful tool, and it's worthwhile to spend some time tapping into this particular feature. Don't be afraid to switch it up; if a list isn't working for you, swap out some members or create a new one altogether.
The more savvy you are on social media, the more attractive you'll look to prospective students — and the better you'll reach a Millennial audience.
Looking for some more ideas on how to use social media for enrollment management?
Download our "Getting Started with Social Media" eBook!