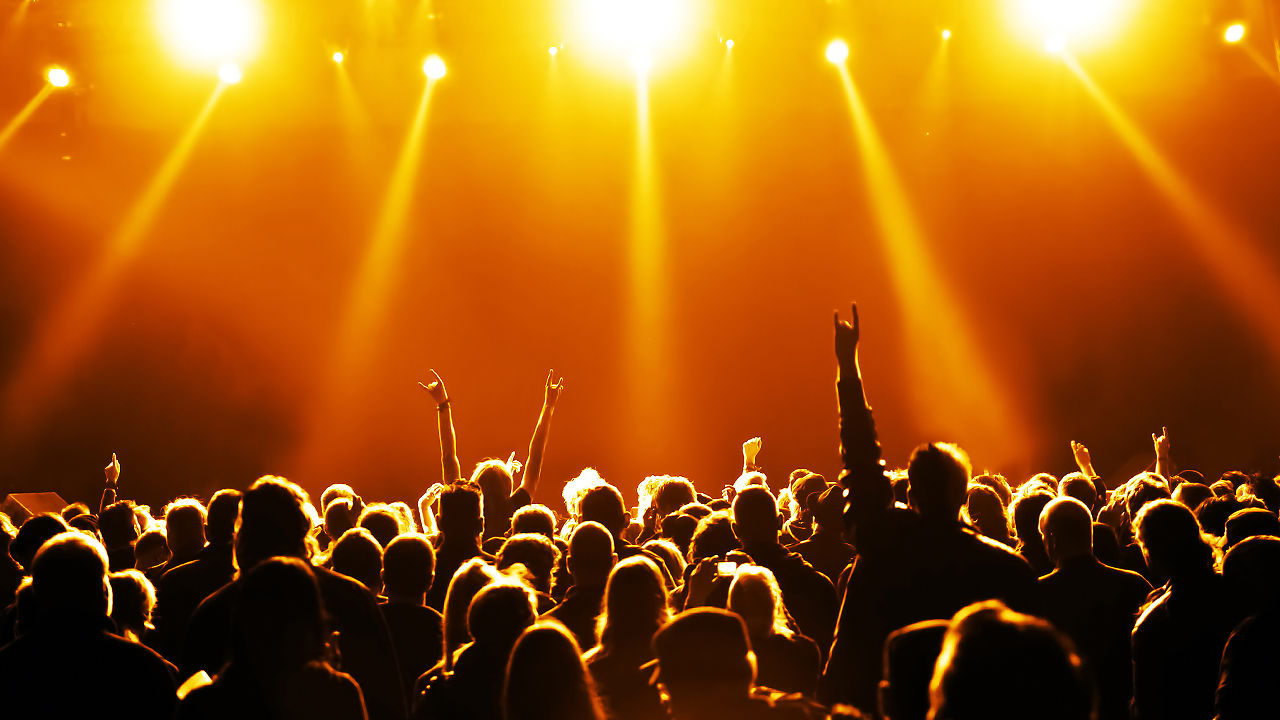 Interested in expanding your institution's online reach? According to HubSpot, blogging is one of the most important activities schools can do to reach further into the admissions marketplace, establish their online brand, engage potential prospects earlier in the decision-making process, qualify those potential prospects, and add them to your inquiry pool.
As part of a bigger content marketing plan, blogging can be a critical tool in the enrollment management process.
We all know that the majority of potential students (and their parents) evaluate a school prior to applying by browsing the school's website. Blogging helps drive your school's ranking to the top of the list by employing Search Engine Optimization (SEO). It also provides extended reach for your social media activities.
We've surveyed many universities' blogs and found a few that we would like to highlight. Take a look at these rockstar blogs to get some inspiration!
Vanderbilt University
This university posts often and has diverse subjects they write about from multiple authors. One article I really liked was titled A Slice of Campus Life. This gives a potential student a day in the life of campus living. It highlights all of the happenings a student can plug into. They also make great use of keywords and organizing each post based on subject matter. Brilliant! They rock out like AC/DC!
Visit the Vanderbilt University blog >>
The College of William & Mary
Great organization! The use of graphics and photos provides a visually stimulating and attractive blog page, which encourages readership. Students have also created video blog posts for the admissions blog. Talk about connecting with your audience! Much like the band Peter, Paul, William & Mary. Ever heard of them?
Visit the William & Mary blog >>
Marymount University
This is a great, simple blog that gets the job done. It focuses on educational topics that appeal to all college-bound students. Very clean design encourages visual perusing of their great content. These guys are "paving the path" in blogging much like Nirvana paved the path to grunge!
Visit the Marymount University blog >>
Kenyon College
This blog is branded just like the college's website, so it integrates with it seamlessly. It lists all of its contributors right on its homepage, which encourages clicking through to each author's (and admissions officer's) profile. These profiles list not only bios but also all of their posts, which helps prospective students get to know the admissions staff. It's also another way of personalizing content based on the reader's preferences. Like what you read from that author? Read more of their content! It's classic yet innovative, just like Van Halen. Cue the guitar riff!
Visit the Kenyon College blog >>
Tufts University
The premise of this blog (and its tagline) is Behind-the-scenes with Tufts admission officers. Tufts showcases the personalities of each one of its admissions officers (much like highlighting each member of a band…?) with fun, quirky headshots and informal prose. The design is clean and user-friendly, and the whole experience is fun and different. Like what I would imagine going to a Beatles concert would be like.
Visit the Tufts University blog >>
Thinking about jumping on the blogging rocker tour bus? Grab your leather pants, tease your hair, and hop on board! The bus drives fast, so make sure you plan ahead. Blogging will attract new site visitors, leads and prospects, so make sure you put in place ways to capture these potential students and have a follow-up system ready.
The frequency of posting, the calls-to-actions (CTAs), and type of content you produce have impacts on readership and conversions of your visitors. In future blog posts we will cover some of the mechanics of blogging. Stay tuned to this blog and keep rocking!
Know another institution that is a blogging rockstar? Enter their name in the comments section below or send me a tweet @lglover36.
image from fastcoexist.com