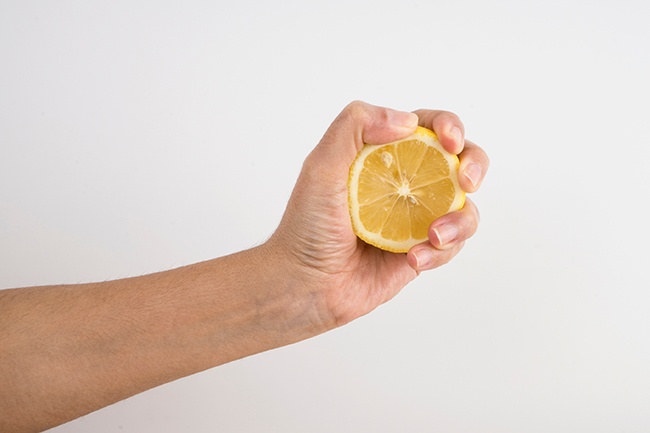 Your university's website is one of the most important tools in attracting and informing prospects about your school.
If your school's website is not well maintained, it can drive a prospect away from becoming an applicant. Out-of-date content reflects poorly on your school no matter how well respected your programs are or how accomplished your faculty might be. A website says a lot!
Google's recent update, dubbed "Mobilegeddon," pushed websites to embrace the mobile optimization revolution or suffer the consequences. Google searches the sea of content available on the internet to find recently added content. Sites with frequently updated content get ranked a lot higher than sites with outdated content.
With inbound marketing, content "freshness" is built-in: the premise of inbound marketing is that an institution is constantly creating relevant and new content to attract prospects using blogs, emails, site updates, and premium, downloadable content.
In short: Google loves inbound marketing because inbound marketing always produces fresh content.
Because a lot of admissions departments do not have back-end access to a school's website, enrollment managers often have a hard time getting their content updated regularly and consistently. There seems to be a rift in the system: the technical folks want more security and scalability, while the admissions folks want more flexibility with content updates.
So how can you satisfy both legitimate requirements?
With a little planning (especially during a website redesign), you can keep the fresh content flowing while keeping the IT folks from locking things down. The key? Subdomains and landing pages.
Subdomains
Instead of requesting access to your entire site, have your IT department create subdomains specifically for updating content. For instance, create a subdomain for your blog such as blog.myschool.edu. Have your Content Management System (CMS) run on that subdomain.
Subdomains:
✔ Allow admissions departments to update only pages running on that subdomain, making IT departments less nervous about giving up control.
✔ Create pages dedicated to enrollment management-related content so visitors don't get distracted with irrelevant content.
✔ Can be branded to match an institution's overarching website brand to satisfy even the most strict design guidelines.
✔ Give enrollment managers the freedom to update content where they want it, how they want it, and when they want it.
Landing Pages
Landing pages are simple pages separated from the main web page that are created for a single purpose. They usually have a form and contain content related to a specific initiative, whether that is an information session, graduate program, or eBook.
Above is an example of a landing page from St. Leo University. Notice the images, content, and associated form.
Landing pages:
✔ Offer the user a more fluid and direct experience by eliminating scrolling banners, website navigation bars, and other elements usually present on the rest of your website. Users are less likely to be distracted — and more likely to fill out the form on your landing page.
✔ Work great for information session RSVPs, since they are simple and easy to use for visitors.
✔ Allow prospects to tell YOU what interests them so you can create additional content catered to what they want.
✔ Help you measure the effectiveness of your campaign through AB testing. Increase conversion rates from visitors to prospects.
✔ Deliver only pertinent information instead of unnecessary, irrelevant information.
✔ Make personalization easy!
These are two of the most used tactics that help admissions departments keep up with the fresh content requirements of search engines – and at the same time, stay within their university's IT requirements.
Interested in seeing more examples of successful landing pages? Download our 5 Landing Pages That Rock guide.