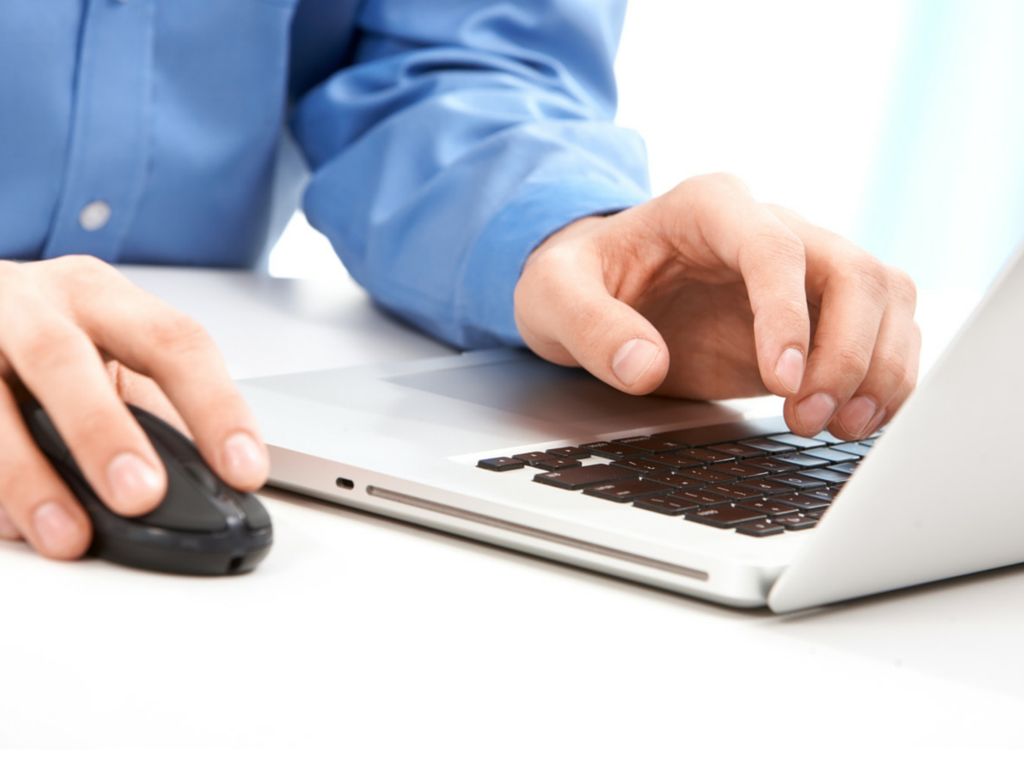 While there are numerous factors that contribute to a successful direct marketing campaign, data processing is often overlooked. Not just your list sources, but how you process, standardize, and conglomerate your various lists. Take a look at these tips for how you can process your data to yield better list performance:
Data List Fields – Less is More
After several decades of processing data at Direct Development, we have seen it all when it comes to how people send us their data lists. I have personally received many lists with more than 60 columns filled with different information fields, of which about 10 were actually relevant to the campaign.
While it can be helpful to maintain extra data fields for tracking purposes, having too many fields can be overwhelming to deal with. It's important to know your campaign and data needs, and to know what data in your lists is actually relevant to your campaign.
Usually, the basic fields include first and last name, email, address, and possibly expected major or GPA. Simplifying your lists allows you to organize your data in order to meet your campaign needs.

Raise Your "Standards" with Standardization
Most higher education marketing campaigns have one thing in common – they usually include the use of multiple lists. Different lists can have very different formats (Excel, CSV, Notepad, etc). It's important to standardize the lists so that they are in the same format (I prefer CSV) which are mapped up to the same column headers.
This prepares you for the next step: deleting duplicate records (aka: de-duping). Trust me, de-duping is a headache unless your lists are standardized! Standardization is also critical for Variable Content Marketing. Create a column for list sources and assign a different name to each list source. The list column allows you to track and compare the performance of your individual lists/segments during and after your campaign.
Deleting Duplicate Records
When deleting duplicates, it is essential to use a combination of different fields for criteria. Start specific, and gradually get more general. A good starting place would be to find duplicates with matching First, Last, Email, and Address 1 fields. Delete duplicates and proceed to slightly less specific criteria, such as matching First, Last, and Address fields (no Email for this round). Next, delete duplicates with matching First, Last, and Email fields (no Address). Finally, delete duplicates with just matching emails.
IMPORTANT REMINDER! Before deleting ANY duplicates, be sure to glance through your matches and make sure you know what you're deleting and that you didn't make a mistake in your filter!
Maintain a Suppression File
This is VERY important, and often over-looked when it comes to proper data processing systems. But honestly, how do you feel when you opt-out of receiving a certain communication, only to keep finding that email in your inbox? Maintaining a healthy (i.e., regularly updated!) suppression file is the key to maintaining a positive brand for your prospect students.
A suppression file includes email opt-outs, undeliverable addresses, and any folks who ask to be removed from the mailing list. It should contain a person's First, Last, Email, and Address fields. At the end of each campaign, new opt-outs should be added to the suppression file so that you have a complete list of opt-out records for all future campaigns.
Once your lists have been de-duped, the final step is finding and deleting matches from the suppression file. Once that is complete, your list is standardized, de-duped, suppressed, and ready to go!
Where the Rubber Meets the Road
Trust me, I get it…you probably don't wake up each morning thinking about how to improve your data processing systems (neither do I!). Most of us prefer to think about the creative ways in which we can reach our audiences with the right message at the right time. And frankly, there are very innovative ways to communicate with prospects today through multiple media channels!
However, the cornerstone to producing the best marketing campaigns that use the most innovative ideas is the data. Without a great data management and processing systems in place, it will be a lot harder to implement the following types of awesome marketing:
Variable-Data Printing
Personalized QR Codes
PURLs
ANY Marketing Automation series
In the marketing world, the "rubber meets the road" in the data processing steps, and it relies on your ability to understand, organize, and process your data.
Want to see examples of the kinds of powerful marketing campaigns that can be done with great data management? Click the following link to see some examples…