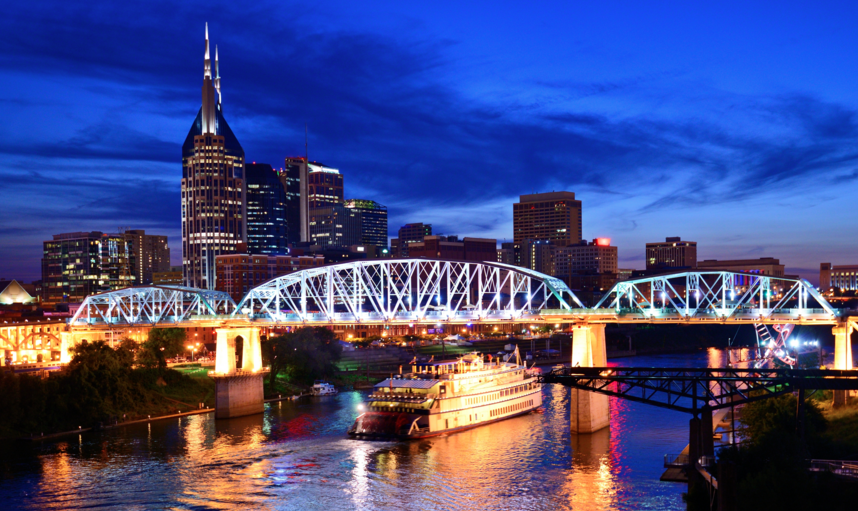 One of the most challenging obstacles for higher education professionals today lies in getting people (primarily those responsible for enrollment management) to explore new ideas and be open to real change.
It's hard to change an institution that is used to recruiting students the same way each academic year. Change is always hard, because change requires vulnerability. Change requires risk.
But the future of finding, engaging, and recruiting the right graduate students for your programs is online. The time to make the transition from more traditional strategies to the recruitment strategies of tomorrow is now.
In the past couple of years, we've changed our enrollment marketing strategies because we believe that inbound marketing is the best answer to the radical ways in which technology has changed the graduate enrollment marketing world.
This transition takes time and it can be challenging — we get that — and that's why we're giving away free Inbound Marketing Game Plans at the NAGAP conference in Nashville this year.
This year at NAGAP, you have the opportunity to learn how other graduate schools are planning, building and executing an Inbound Marketing Game Plan as part of their student recruitment strategy.
Direct Development's Inbound Game Plan includes the following information for your graduate school:
How would inbound marketing work for your graduate school?

How do you execute an inbound marketing strategy in 4 phases over 12 months?

What types of content should you focus on for blogging, social media, and landing pages?

What technology tools are needed?

How do you nurture prospects with email workflows?

What metrics should you focus on at each phase?

What are common mistakes to avoid?
Sometimes we cripple ourselves with tradition and ancient processes. But if we want to succeed, if we want our programs to grow in quality and quantity, if we want to cultivate a culture of innovation in our enrollment offices, then sometimes we must embrace risk and pursue change — no matter how uncomfortable it might make us feel.
We look forward to meeting you and exploring ideas with you in Nashville next week!