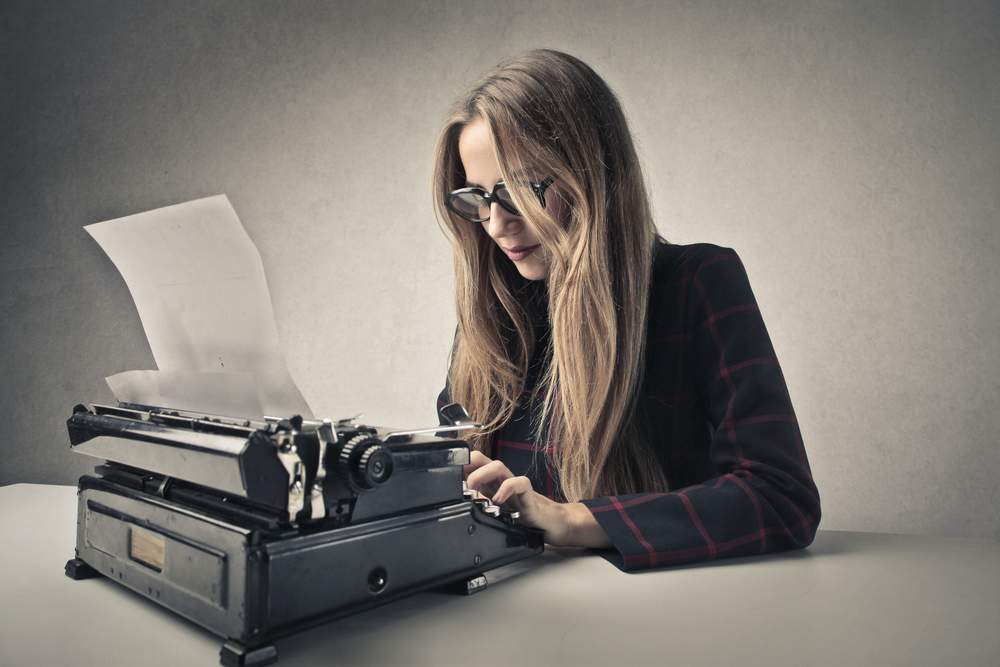 One of inbound marketing's biggest advantages is that it meets people where they're at. It's not a one-size-fits-all approach. And rather than being broadcast to anyone and everyone, your message will attract interested inquiries to you.
Content creation is the backbone of any inbound strategy. Here are three reasons you should consider blogging for your graduate admissions office to improve your graduate enrollment marketing.
The inquiry pool is diverse.
Undergraduate inquiries tend to have a lot in common. Nearly all of them are in high school, apply for colleges at a predictable time, and intend to go to college immediately after they graduate. Though their personal backgrounds and interests vary, their behavior is similar: research many colleges, apply to several, choose one.
It's far more difficult, however, to speak so broadly of graduate inquiries. Some are college seniors, and some are 30-somethings already in the workforce. Some may consider graduate school but ultimately decide not to go, and some will apply and defer for a year. Narratives are individual, unique. And they make marketing to graduate inquiries challenging.
These narratives are also why blogging is so important for graduate admissions. By writing about specific graduate programs, challenges that prospective students face, and the graduate school application process, you can provide relevant content to these individuals — regardless of where they are in their applicant journey.
Prospective students will find you.
As you amass content on your blog, not only will you become a better resource for your prospective students, you'll increase your indexed pages and SEO. This means that the more you blog, the more likely it is that you'll be found online.
Thinking about keywords that prospective students are searching for can also help your SEO; consider these when you're brainstorming blog post ideas.
You'll show off your expertise.
Prospective graduate students want to attend a reputable school. You already have the expertise of your faculty and staff: your blog is a great place to showcase this!
By offering helpful advice about applying to graduate programs, highlighting different programs, and providing answers to frequently asked questions (whatever those may be), your institution will quickly become a thought leader in the field of higher education — and that's attractive.
Graduate enrollment marketing has never been easy, but an effective digital strategy will aid your success. Are you interested learning more about how to use blogging to attract new students to your grad school? Download our guide!
image from earnworthy.com