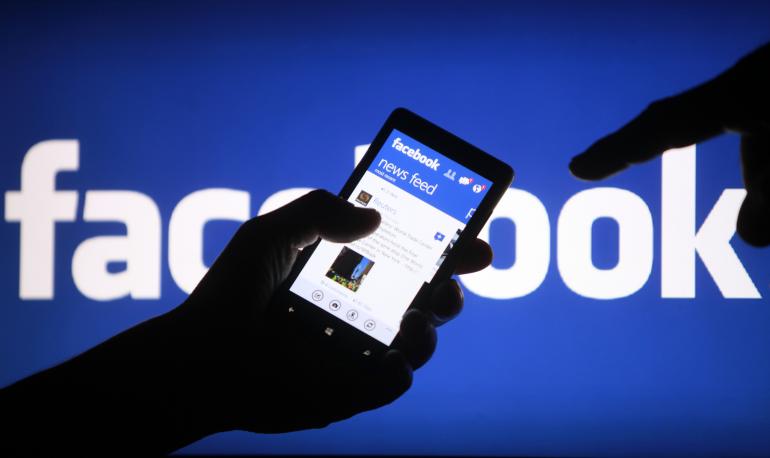 In December 2014 there were an average of 890 million daily users on Facebook. To put this number into perspective, that is more than two times the population of the United States.
This number is a huge no matter how you look at it. That Facebook has 890 million users presents a great opportunity for gaining exposure for your Facebook page. Simultaneously, however, it also means that there are a lot of other pages that you are competing against.
Either way, the conclusion is the same: you want your Facebook page to be the best that it can be.
Here are three tips to help your Facebook page perform to the best of its ability:
1. Use Visual Content
Using pictures and videos in your posts is an effective way to grab the eye of a habitual Facebook newsfeed scroller. Posts with picture also have a 50% higher engagement rate than those without, and the use of pictures helps to make people feel more connected with your posts.
Pictures and videos help to define your personality online. You can give viewers a glimpse of the school behind the page by the pictures and videos you choose to post, which is important when trying to set yourself apart.
Example in the Field: The University of Virginia
The University of Virginia puts an emphasis on posting photos and videos that show what life is like on campus. Their use of visual content gives the reader a great overview of life at UVA and helps them to feel connected.
Not only does UVA use visual content, but they also vary that content. Some of the pictures are from blog posts that promote what professors are doing on campus. Other posts are pictures of what students are doing in their day-to-day lives, and still other posts are videos ranging from clips of student organizations to sporting events.
2. Cover Photos
Within the topic of visual content, there is a hierarchy of importance. At the top of this hierarchy is any permanent feature of your page, such as the profile picture or the cover photo. Let's talk about the latter.
Think of your cover photo as the welcome message of your page. It sets the tone and gives the first impression.
Many universities use a scenic shot of their campus as their cover photo. Although this may be a beautiful picture, it is not helping them stand out!
Cover photos don't have to just be a picture. They can be a quote, a collage, or a combination of a picture and some text. Be creative! Try using a site like Canva, which allows you to combine pictures, text, shapes, and backgrounds for your cover photo. (It even knows the dimensions of a Facebook cover photo, so you can get that perfect fit every time.)
Cover photos are also a great way to promote events at your school. Updating your cover photo regularly and having it relate to what is happening on campus highlights the life of your school — and can even help help to attract more people to your events.
Cover photos are not just a background! They are a top-of-the-fold spot to show your school's personality.
Example in the Field: George Mason University
GMU's cover photo is simple, but it's also seasonally appropriate and takes advantage of using both text and a picture. It encourages social sharing with the use of #MasonWinter, as well as shows that the page is up to date.
The picture is also clearly Mason, instead of a generic shot. The use of a specific picture helps to set the tone for the rest of the page.
3. Hashtags
Using established hashtags helps to increase the exposure of your posts. If you are using hashtags like #tbt (Throwback Thursday) or #MotivationMonday people will come across your content when they search these hashtags.
Using consistent hashtags can also be a great way to build a relationship with your readers. For example, having a weekly #MotivationMonday post can be something for your readers to look forward to and can be an opportunity to show some personality.
You can also make your own hashtags. These help with the organization of your own content. Create a hashtag for an event that you are having, and encourage prospects and students to post pictures with the hashtag. Again, this will increase the number of people who are hearing about your school, and it will also highlight students' involvement.
Example in the Field: Indiana University-Purdue University of Indianapolis
IUPUI does a lot with personalized hashtags. These hashtags are often used for events and showcase what's going on around campus. They also encourage interaction with the university.
When people use the hashtags in their posts, the post and your hashtag are seen by those people's friends, which broadens your reach beyond only those who follow your page.
Your Facebook page is one of your school's most visible outreaches, and you should make sure to maintain it accordingly. Taking these few tips into consideration should set you on the right path as you improve the overall look, feel, and strategy of your page.
Looking for some more social media tips? Get our Social Media Guide for Graduate Enrollment Marketing!