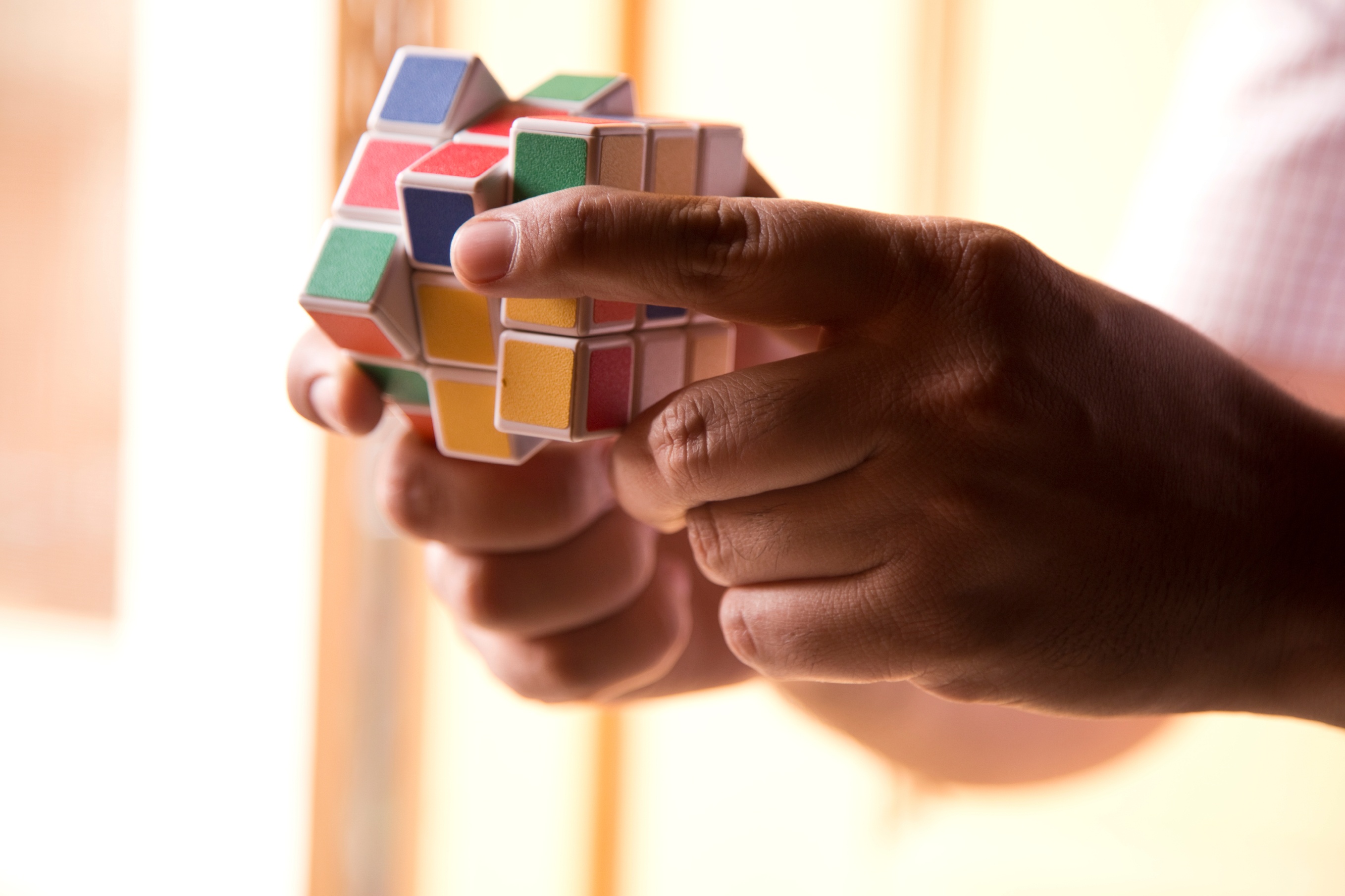 It is often the case for development professionals today that they run into difficulties in challenging board members and other senior leadership to explore new ideas and be open to real change.
Today's nonprofit managers are often pressured by senior leadership to produce regular reports on their development strategies for acquiring new donors and cultivating existing donors. Directors and board members want to know what's working and what's not, what new channels are worth entering into and what marketing channels are worth abandoning.
Here's the problem, though: many nonprofit marketers often lack the resources to know what specific elements of their campaign strategies are actually working, what content prospective constituents care about, and how to launch a modern donor development strategy like inbound marketing.
While fundraising and donor development professionals face a number of marketing challenges, here are three of the toughest — and some suggestions on how best to tackle them:
1. Providing the ROI of Your Communications
Measuring the return on investment of various communications and media types has been, and likely will always be, the top marketing challenge for nonprofit organizations. Budgets are tight and development professionals need to prove that their donor acquisition strategies are producing real results that pay off in the long run.
One of the most significant problems for many nonprofit fundraisers is that they simply don't know what they are really getting from all of their digital communications. They know general information — like how many opens an email received — but often do not know which communications are generating new prospects for further nurturing to becoming donors and, hopefully, advocated.
Understanding the effectiveness of each component of a marketing campaign (direct mail, blog posts, landing pages, email blasts, digital ads, social messages) has never been more crucial. Nonprofit marketers need to know which donor development tactics are working well, why they're working, and which constituent personas are responding the best to each tactic.
Here's a Solution:
When it comes to providing ROI, nonprofit professionals need to be able to readily access the data surrounding their communications efforts. Google Ads provided by Google Grants can be helpful, but only up to the point of entering your website. After that, it's up to your website to continue the story.
Leading nonprofit marketers check their marketing analytics frequently and can point to ROI indicators in both their marketing software tool (like HubSpot or Marketo) and their donor database tool (like Donor Perfect, Raiser's Edge, Portfolio, etc.). In HubSpot's annual State of Inbound (SOI) Report, respondents who achieved greater ROI in 2015 than the previous year were approximately 20% more likely to check their marketing analytics 3+ times per week (or have someone on their team do so).
2. Identifying the Right Technologies for Your Needs
Finding the right technologies to support donor development efforts is a continual challenge for nonprofit marketers. Often, development professionals employ a myriad of software applications, all of which require specific training, security, and management (and worse...integration!).
Many organizations use one tool for social media management, a different tool for email marketing purposes, another tool for CRM and donation processing, and a fourth tool for their blogging and content marketing efforts. This makes regular analysis of marketing efforts incredibly taxing.
Here's a Solution:
For those of you looking for a tool to solve a specific nonprofit marketing problem, we recommend taking a look at Capterra (which some tech bloggers have called "the Amazon of software").
Our experience is that most development teams are looking for one all-encompassing tool. As inbound marketing is growing fast in the nonprofit market, many organizations are turning to comprehensive software platforms like HubSpot, Salesforce, or Marketo, which enable them to use one tool for all of their digital communication efforts (blogging, social media, emails, marketing automation, SEO, etc.).
3. Securing a Sufficient Budget
Securing an adequate budget that allows for investing in new tactics and technologies is always a pressing challenge for nonprofit marketers, especially in smaller organization.
Respondents to HubSpot's SOI report who tracked their marketing ROI were over 20% more likely to receive a higher budget than their counterparts who failed to keep tabs. Nonprofit marketers can't afford to be loose about their ROI tracking (again, we can't express how essential it is to have marketing technology that keeps track of everything in real-time!).
And it comes as no surprise that, according to the same report, respondents whose teams demonstrated positive marketing ROI in 2015 are more than twice as likely to receive a higher budget in 2016!
Here's a Solution:
Even if you don't have powerful marketing platforms powering your website, landing pages, forms, blogs, and social content, you can start by getting an immediate handle on your monthly averages for key performance indicators (KPIs). In order to get monthly averages, you have to know what you're getting right now.
Start establishing baseline statistics for the following metrics:
Monthly website visitors

Monthly leads/prospects generated (anyone filling out a form for anything)

Monthly giving (anyone donating online for any of your campaigns)

Monthly social posting (across all social networks)

Average number of interactions per post (shares, likes, re-tweets, click-throughs, etc.)

Email open rates and click-through rates for prospective constituents (non-donors)
Believe it or not, many development professionals don't know these basic metrics for their organization!
If you want your donor development strategies to succeed, it's only a matter of time before it will be essential for your development team to adopt a comprehensive inbound marketing strategy.
By having the necessary tools, strategies, and processes in place, your development team will be able to make smarter, data-backed decisions on how best to allocate your annual marketing budget.
Want to learn more about inbound marketing for you nonprofit? Check out our guide on using inbound to attract donors.