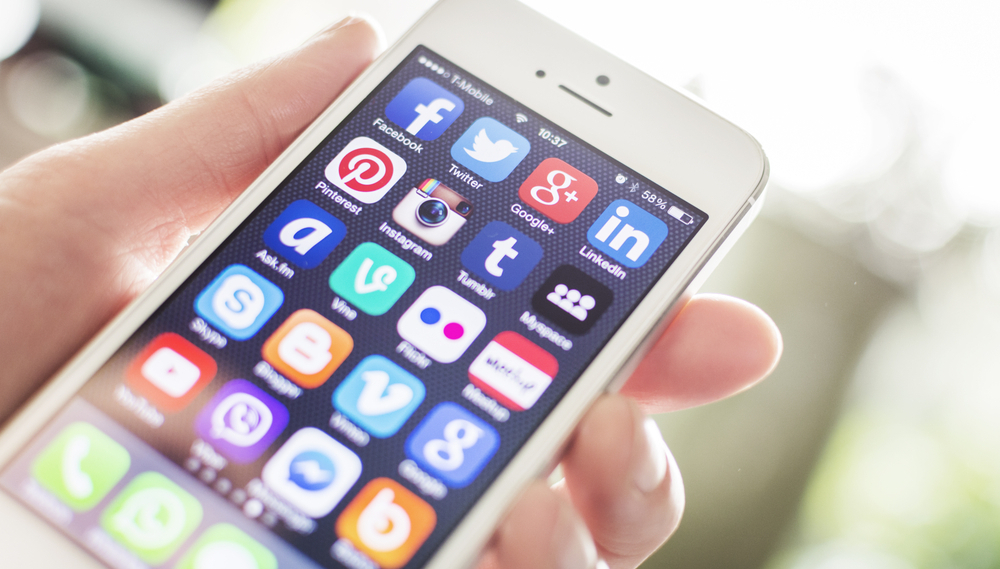 In the for-profit world, social media marketing budgets are expected to double between 2013–2018.
However, it can be tough for nonprofits to stay on top of these trends. For one, your dedicated staff already has a lot on their plates without adding something new to their job descriptions. For another, you keep expenses to a minimum in order to maximize the impact of donations. Finally, the time you have spent on social media marketing may not have given you the return you wanted, so it became a lower priority. Social media marketing often falls to the wayside as other, more urgent to-dos take center stage.
With a careful plan, however, social media marketing can be both manageable and worth your while. Consider these steps — we call it the F.I.V.E. Approach — to reboot your social media efforts.
Forecast
Start by identifying your social opportunity. How can social media help your organization? To grow your donor base? To increase your visibility? To motivate your existing followers to share your cause with friends?
Identify these areas, and use them to make three specific goals for each social network you're on. It's tempting to post the same updates across the board, but each social network is different. Twitter's linear stream, for example, has no algorithm to promote tweets with photos more than those without, but you may end up reaching more eyes on Facebook with a photo update.
Next, create a plan for what types of content you'll be sharing, as well as how frequently. What percentage of your posts will you use to update your followers on your organization's news and events? What percentage will be about your organization's cause, more broadly? How much will just be fun?
Finally, decide among your team who will be in charge of follower responses. If someone tweets at you, tweet back! Social media isn't just about mass broadcasting; it's about forming relationships.
Identify
Your social media efforts will only work as well as you know your audience. The best way to identify and segment your audience is by developing personas.
Personas are fictional, generalized characters that encompass the various needs, goals, and observed behavior patterns among your real and potential constituents. Personas are important because they help you better understand both your existing and prospective donor base — as well as how best to connect with them on social media.
After you've defined your personas, assign them to specific social networks. Maybe one persona won't ever spend time on Twitter, but checks Facebook several times a day. By targeting specific personas with each network, you'll increase the likelihood of making meaningful connections with your constituents.
Voice
Your organization is unique — your voice should be, too. Choose language that reflects your personality and appeals to your personas. And remember: social media is casual, so you don't need to sound overly formal unless the content calls for it. (Do proofread before you post, though.)
While your voice should stay consistent, your tone can vary from network to network. Again: social networks are different, and what works on Twitter may not work on LinkedIn.
Engage
As your follower count ticks upward, you'll want to do your best to keep your supporters interested. Stay engaging!
One easy way to be current and interesting is to piggyback on existing social media trends. Throwback Thursday, for example, is a hashtag on most networks (#tbt) involving posting an old ("throwback") photo. (These range from anything as old as baby photos of the poster to an event that happened last week.)
Use varying types of media. Photos are great; so are videos, memes, even screenshots. Words are important, but they're not the whole story on social media.
Remember to ask questions. Give your followers the opportunity to share their opinions, whether it's related to your mission, a current event, or what book they're reading at the moment. Questions also give you the opportunity to reply to their responses, which helps develop relationships with your followers.
Above all, know that social media excellence is within your reach. Be patient; it may take some time to reach your goals.
Your mission is important. Using the F.I.V.E. Approach to social media marketing will help you to reach and engage with others who feel the same way.
Want more tips on how to jump start a social media strategy for your nonprofit? Download our eBook!