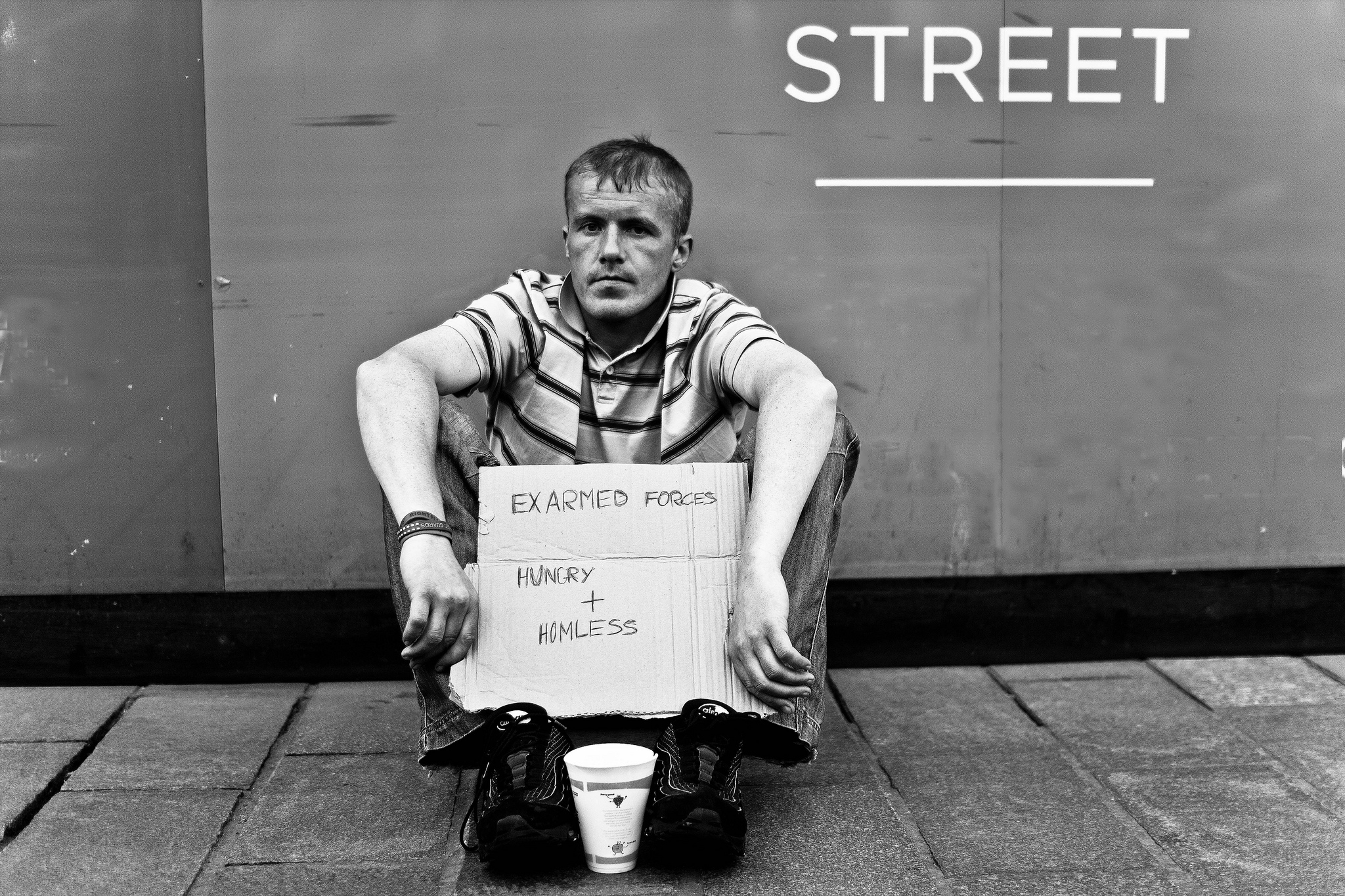 Photo courtesy of Flickr: Jayjay Robertson
Let's face it – there is a lot of talk in the blogsphere about content marketing for nonprofits. It seems that everyone is jumping on the produce lots of content and the donors will flock to your nonprofit as lifelong money machines bandwagon. While producing adequate content about your organization is key to getting the word out about your great works, there is a lot of content out there that is ineffectual at best and damaging at worst. Content marketing is a must-have for today's rapid change and short attention-spanned audiences. Less content that's more impactful is better than talking about everything under the sun. Most larger nonprofits have the staff and the budgets to hire hotshot content writers who focus solely on the messages that reach the intended audiences.
So what about smaller or medium-sized nonprofits? These nonprofits rarely have the budget or the personnel to compete for the pool of donors against the larger more well-known organizations. The key to producing content that gets through the content "noise" is to focus on mission impact rather than your organizational need. SIDENOTE: If you are a smaller nonprofit you need to download our social media guide for small and medium nonprofits
Let's take for instance MercyCorps. Since the name doesn't describe exactly what the organization does, their communications must illustrate exactly how your getting involved will make a difference. Here is a Facebook posting that recently came across my screen:
Panic moves faster than any virus. That's why we're launching a massive public health education campaign in Liberia to combat the spread of Ebola. Read about the steps we're taking to halt the spread of the disease: CLICK HERE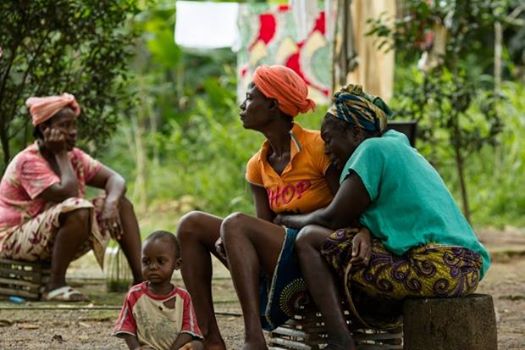 Praise goes out to the social media managers and content writers at MercyCorp for producing something simple, to the point, and focusing on impact.

Don't have the budget that MercyCorps has? You can still focus on impact!

Millard Fuller, the founder of Habitat for Humanity and a master fundraiser, used to say that he didn't want people to make a donation. He wanted people to buy a bag of nails, a roof, or a window for a needy family. He tied the ask directly to the impact of the donation.

Communication that says, "My organization needs $50,000 to offer our services to more families" doesn't compel the reader to get involved. We have a natural tendency to stay out of people's hardships so long as they are out-of-sight and out-of-mind. The point is to tie your communication to something specific.

A great way to do that is to tell a story. Stories, including first-hand testimonials of the people impacted, grab at the heart (and purse string) of the reader. It makes donors feel as though they are getting involved with something specific and making a direct impact.

In this instance we turn to Degage Ministries in Grand Rapids, MI, for focusing on the story.

This time the nonprofit organization outsourced this communication to the Rob Bliss Creative agency, and they were able to tell the story of Jim Wolf's transformation usingDegage's services. This has maximum impact for the viewers and with an integrated series of other communication to go along with this piece thefundraising campaign would be very successful.

You can see that with a little focused targeting and compelling content you can turn your fundraising campaign into a donation machine. Plus it goes a long way to develop "mission adoption" of your constituents that develop into future donors.

Interested in learning more about how DD's Creative Team can help you develop compelling content?