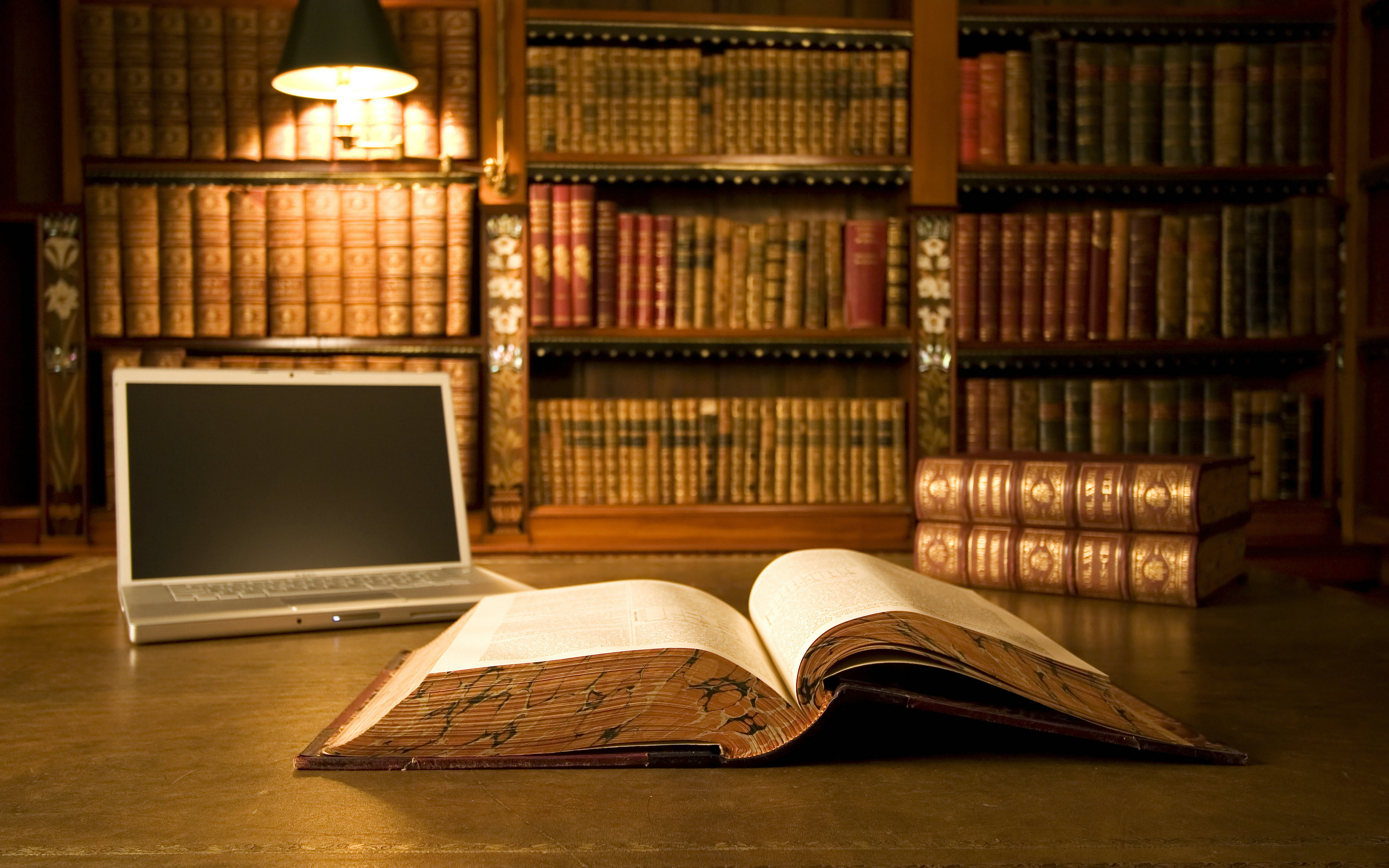 A website should be one of the most important aspects of an organization's donor relations strategy. According to Blackbaud's Online Giving Report, online giving increased by 13.5% in 2013, and the biggest increase was among smaller nonprofits (18.4%). The report also indicated that projections for 2014 is going to see an even bigger increase in online giving trends. I can't wait for the numbers to come out in a few months!
Online giving has revolutionized the fundraising world, and it has been extremely popular in helping nonprofits reach younger donors. According to another Blackbaud study, nearly 50% of Millennials and 40% of Generation Xers give through an organization's website. The report also noted that the highest increasing demographic of online givers is Baby Boomers.
This means your website can't be an afterthought or auxiliary part of your donor development process; it should stand front and center.
Communicating Effectively
The same Blackbaud generational study also noted that almost every demographic wanted to see how their donations made an impact. This tells us that donors are motivated by mission and impact.
You likely already take this approach in your writing appeals, focusing on mission rather than organizational need, but this tactic is even more important on your website.
When people come to your homepage, they must find something there that captures their attention. Show them the great work you do! Content (partnered with aesthetically pleasing, user-friendly design) carries the heavy load of attracting site visitors, educating them about your mission, motivating them with impact, and encouraging them to become donors.
Just as your website should be front in center in your donor development, inspiring content should be front and center on your website.
Becoming a Resource
The key is to position your organization, represented by your website, as the premier organization and the go-to resource in your particular service niche. Visitors are more likely to return, volunteer, donate, or become advocates for organizations they believe are educating and informing them about their social issues of interest. (Learn more about inbound marketing for donor development in this post.)
Here are some quick tips to make your website a resource, not a sales pitch:
Make a mission statement, and make it prominent.

Create downloadable resource guides that visitors can use to educate themselves offline.

Profile a person your organization has touched. Stories are powerful!

Create an impactful video that educates visitors about the services you provide.

Interview a donor or volunteer and capture their passion for your organization. Why do they volunteer?

Start blogging!

Use social media.

Host an online workshop about your field and invite visitors to attend.
The possibilities are endless! Have another idea to make your organization and website a resource? Send me a tweet @lglover36 or enter a comment below.
Looking for some help with your website? Request a Website Audit!