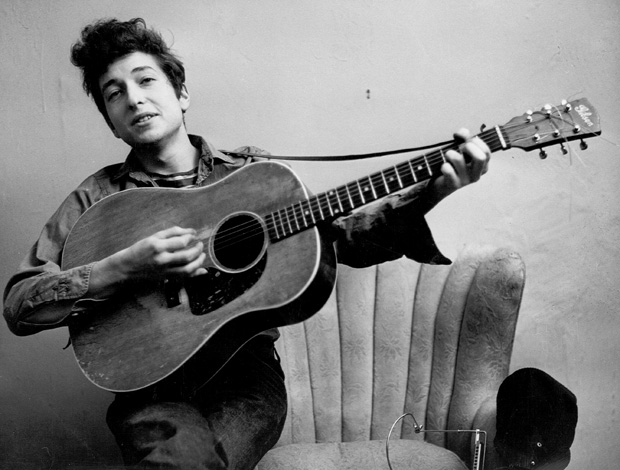 "The times, they are a-changin'."


Bob Dylan's emblematic song about social change in the 1960's could just as well be a "sign of the times" today. Like it or not, we all live in a world that is undergoing technological, religious, economic, social, and cultural change – and all at increasingly rapid speed.

It has become a truism that the only thing that will not change is that things will change!

Non-profit fundraisers, like everyone else in today's world who does not want to be left behind, need to do whatever it takes to "keep up" with the changing times, especially with the wide and sweeping cultural shifts that have a direct bearing on how fundraising may need to be done so that appropriate and effective "connections" are made with new generations of potential constituents.

Many fundraising consultants and umbrella organizations are beginning to focus more and more on this growing need for development professionals. For Catholic fundraisers in particular, the upcoming annual National Catholic Development Conference (NCDC) that will take place October 4-8 in Chicago is a prime example of this trend. The (not surprising) theme of this year's NCDC conference is (Leading Catholic Philanthropy) through the Winds of Change.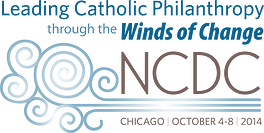 The "winds of change" are one thing. But what is required in situations of seismic change is LEADERSHIP. Leadership is the opposite of cringing, shrinking back, scratching one's head, throwing up one's arms, lashing out against change perpetrators, or being gripped by fear!

As leaders in their field, development professionals are being challenged as never before to be leaders in their work – in spite of our changing world and changing churches! In order to lead, leaders need to "keep up" themselves. And, in order to "keep up," leaders need to stay informed about not only socio-cultural shifts themselves, but also about the reasons behind them. In short, development professional leaders need to READ! People who read about emerging trends generally are more successful at "staying ahead of the game."

Now, don't get me wrong. Reading in itself will most likely not be a panacea for dealing with and adapting to all fast-paced change. Reading and "keeping up with trends" will simply be a catalyst for "creative and informed leader thinking" so that your knowledge has the potential of being applied to the specific fundraising plans and strategizing that you are responsible for. Most reading of this type will not get you on your hands and knees "in the weeds," but it has the strong possibility of helping you face rapid change and be more in control of your leadership in responding creatively and effectively to it.

If you are a Catholic fundraiser, you may be on the lookout for reading that is Catholic-specific. That, however, is hard to come by. Frankly, most trends in religious fundraising are Christian trends that will have a direct bearing on both the Catholic subset and other denominational Christian subsets of Christianity. For this reason, your search for good reading can be a search for "Christian trends" and not solely "Catholic trends."

It is also true that many trends in "Christian fundraising" are part of trends taking place in fundraising in general. From that perspective, reading material having to do more broadly with "people of goodwill" (volunteerism trends, for example) can be of use to fundraisers of any persuasion.

It is this leadership perspective on the role of development professionals in a changing world that leads us this week to offer a short list of recommended readings. Books on this downloadable short list are written by Catholic, Reformed Evangelical, Calvinist, and other "professionals in their field" authors. Some are more lengthy tomes, while others are more like Cliff Notes. But these are some examples of "what is out there" that you can use as a starting point for delving into this kind of broad trend analysis and socio-cultural commentary. Frankly, if you look up any of the books on DD's List of Good Reads booklist on popular websites you will immediately find other related books identified as "people who have ordered this book have also ordered...." There are, thankfully, numerous books out there as potentially good background resources for fundraisers.

I will be with Direct Development's team at NCDC's through the Winds of Change conference in early October in Chicago. Will you be there? If so, plan on stopping by our booth #429 and keep your eyes peeled for our pre-conference chance to win a free iPad just for filling out a short NCDC trivia quiz!

In the meantime, happy reading!